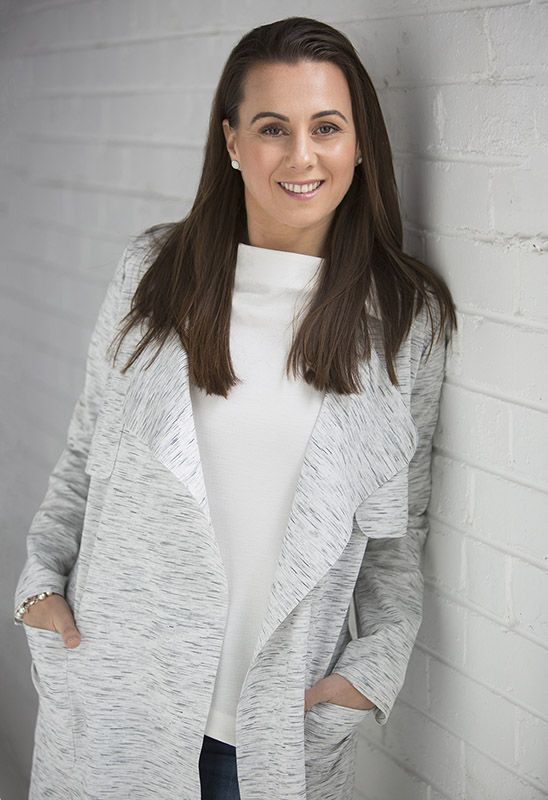 I have always been interested in health and fitness. I played basketball and tennis from a young age and my favourite subjects were PE and Nutrition.
In school my list of career choices we're: Naturopath & Interior designer. I love homewares and creating a home with beautiful spaces for my family but I am most passionate about health and educating people on the importance of good food and the impact of "you are what you eat".
I graduated from University in 1999 with a Bachelor of Science degree: Naturopathy. The world was my oyster.
I owned 2 health food stores and worked in a multi-disciplinary clinic consulting before Food for Health was born in 2005.
I never expected to one day run a muesli business, but its' funny what life throws at you and whether or not you run with the opportunity.
Obviously I did.
I created 2 mueslis for my patients to use throughout their treatments and their results were beyond what I expected….the rest is history. I sold my stores and decided to create a brand that encapsulates everything I believed in and what the key naturopathic principle is "prevention is better than cure".
Now that I am a mum to 2 beautiful children, my passion for healthier food and educating on the importance of good nutrition, is stronger than ever.
Even though we still have a long way to go, I am proud of my little Aussie company and I smile every time I hear from a customer telling me that my products have made their life that little bit easier and healthier! That is what it is all about.